A strong commitment is needed over the next five years to consolidate Barcelona as University World Capital.
UNESCO's World Conference on Higher Education is held every 10 years. This year it leaves Paris for the first time and we are hosting it in Barcelona.
UNESCO trusted ACUP/GUNi to make this event possible in our country.
The digital media of the Barcelona City Council have interviewed the Executive Secretary of ACUP and Director of the GUNI network, Josep Maria Vilalta. They have talked with him about the state of the Catalan Public Universities and the UNESCO Conference on Higher Education that will take place from 18 to 20 May in Barcelona.
But the interview also reflects on other issues that have an impact on universities, such as gender inequalities, professional opportunities for graduates, the link between the university system and other models of education, and lifelong learning.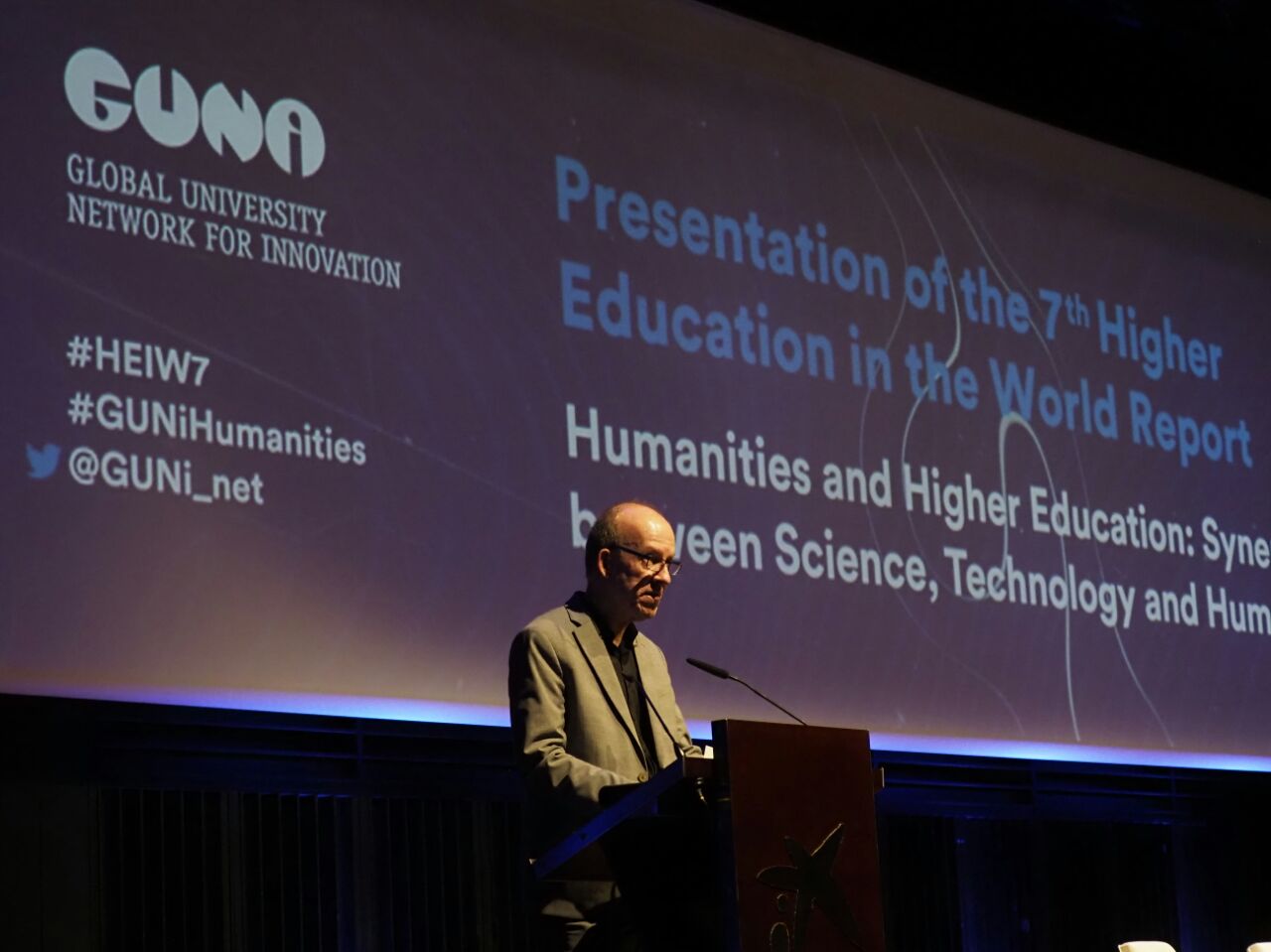 The publication also points out what will happen after the Conference, where UNESCO wants to approve a roadmap with objectives and strategies for the future of education, aligned with the Sustainable Development Goals and the 2030 Agenda.
If you want to read the whole interview, you can follow this link: "We aspire to be an international benchmark in university matters".
Imatges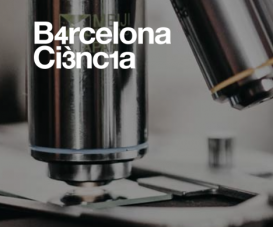 You may also be interested in...
The International Higher Education and Research Leadership Course will take place in Barcelona from 2nd to 4th October 2017. This course is part of the Global University Network for Innovation (GUNi) Summer School initiative and aims to provide a space for the professional development of mid- to...

The Catalan Association of Public Universities (ACUP) has initiated a collaboration with the CUIMPB - Ernest Lluch Centre. El CUIMPB Consotium Menéndez Pelayo Internacional Universitat of Barcelona - Ernest Lluch Centre is made up of the Menéndez Pelayo International University (UIMP), the Barcelona...

The ACUP has organized the work session "Reforming the government of universities in a moment of change. The experience of the Université du Montréal (Québec)" with the collaboration of the Social Council of the Polytechnic University of Catalonia (UPC) in the historical building of the University...

The Catalan university system, lead by the Catalan Government and ACUP, will participate in the 29th annual conference of the EAIE 2017 held in Seville, from September 12 to 15, 2017, with the participation of over 5,000 professionals from more than 80 countries around the world. The theme of this...