Legal obstacles on Master's admission in Europe
2017
The present report addresses one of the main problems affecting admissions in Europe nowadays: the perception by Master's programme coordinators and admission staff that some important admission requirements restrincting a diverse international classroom are set by national laws. It tries to answer the question: is the perception that there are legal obstacles grounded in real facts?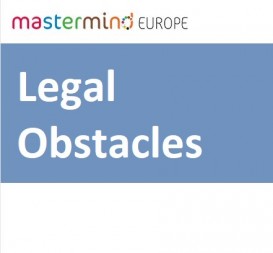 You may also be interested in...
On Wednesday, April 20, the Consortium meeting of the Mastermind Europe project takes place at the Modernist Art Nouveau site in Barcelona. There will...