Report ACUP
2010
Institutional Report of the Catalan Association of Public Universities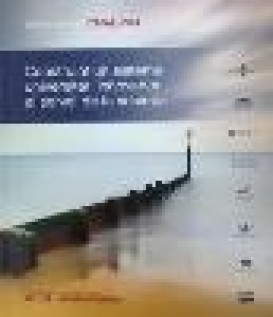 You may also be interested in...
The Scholars at Risk (SAR) Global Congress 2018 was convened on April 23-26 at Freie Universität Berlin (Germany) with the collaboration of the same university and the Alexander von Humboldt Foundation . ACUP and the Catalan public universities joined the international network in June 2017. Since...

The Catalan university system, lead by the Catalan Government and ACUP, will participate in the 29th annual conference of the EAIE 2017 held in Seville, from September 12 to 15, 2017, with the participation of over 5,000 professionals from more than 80 countries around the world. The theme of this...
Related events
Lloc

CosmoCaixa Science Museum de Barcelona