Report ACUP
2010
Institutional Report of the Catalan Association of Public Universities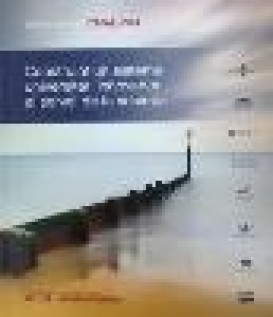 You may also be interested in...
Today's societies are undergoing profound changes with clear consequences for the future. These environmental, scientific, technological, cultural and social transformations present momentous challenges in thinking and reflecting on the meaning and value of the human experience. These challenges can...

Given the doubts being generated around the participation of British universities in the Erasmus programme from the moment when Brexit takes effect, ACUP wishes to report on the current situation and possible future scenarios. The organisations and administrations that are responsible for higher...