Report ACUP
2010
Institutional Report of the Catalan Association of Public Universities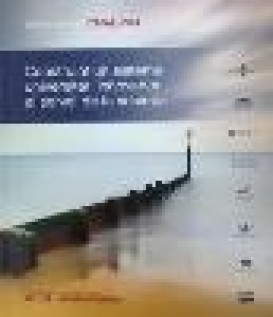 You may also be interested in...
Given the doubts being generated around the participation of British universities in the Erasmus programme from the moment when Brexit takes effect, ACUP wishes to report on the current situation and possible future scenarios. The organisations and administrations that are responsible for higher...

The 2030 Agenda requires effective collaborations between all stakeholders in order to achieve the seventeen Sustainable Development Goals (SDGs). Only through close collaboration, can there be any possibility of finding global solutions to the world's current and future challenges. Partnerships are...