Report ACUP
2010
Institutional Report of the Catalan Association of Public Universities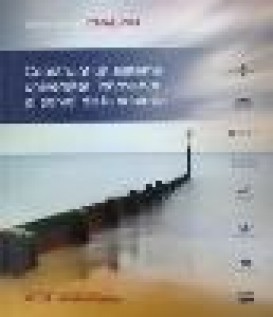 You may also be interested in...
The Catalan Association of Public Universities (ACUP) has initiated a collaboration with the CUIMPB - Ernest Lluch Centre. El CUIMPB Consotium Menéndez Pelayo Internacional Universitat of Barcelona - Ernest Lluch Centre is made up of the Menéndez Pelayo International University (UIMP), the Barcelona...

Barcelona, 13 May 2022- This morning, at a press conference held in the Pau Gil Hall of the Art Nouveau Site of San Pablo, the World Higher Education Week 2022, to be held from 16 to 20 May in Barcelona, was kicked off. This week has been timed to coincide with the UNESCO World Conference on Higher...