Haiti cooperation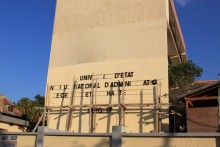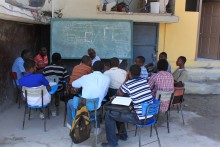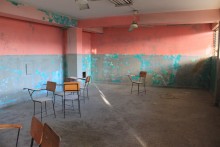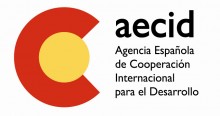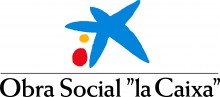 You may also be interested in...
The Association of Catalan Public Universities has pubished the 'Socio-Urban Diagnosis of the Mayard District in Jacmel, Haiti' report. The publication exposes the results of the ACUP, "La Caixa" Foundation and the Barcelona City Council project conducted jointly with the City of Jacmel and the...

Between 23 and 25 January 2014 takes place the seminar 'Tools and Methodologies for University Strategic Plans' in Jacmel , Haiti, with the participation of more than fifty participants from regional universities in this country. The seminar is jointly organized by the Université du Advertise...

On Thursday, July 4, begins the fourth and final seminar of the 'Teaching skills training program for university professors from Haiti', organized by the ACUP and the Université Publique du Sud-est in Jacmel. The main goal of this training program, with financial support from the Spanish Agency for...

From Monday 10 June a delegation of six Haitian representatives visit ACUP and its member universities in Catalonia (Spain). The visit is part of the project 'Improving teaching skills for university faculty and institutional strengthening of the Southeast University of Jacmel (UPSEJ)', funded by...