#UniversitatsRefugi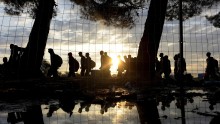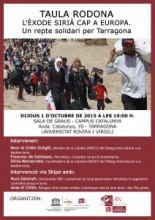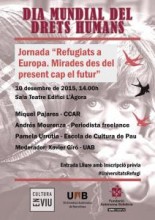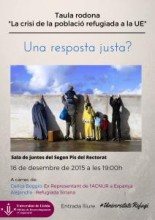 You may also be interested in...
The ACUP has adhered to the European Citizen Initiative " We are a welcoming Europe: let us help! " In order to achieve its processing, one million signatures of European citizens before 15 February 2019 (ideally before the end of years) are required in at least 7 member states of the European Union...

The network Scholars at Risk (SAR) has released Free to Think 2017 , an annual report analyzing 257 reported attacks on higher education communities in 35 countries, from September 1, 2016, to August 31, 2017. ACUP and its universities joined Scholars at Risk (SAR) on June 2017, in order to stand in...

ACUP and its universities –as network partner- have joined Scholars at Risk (SAR), a network of over 400 higher education institutions in 39 countries working to protect threatened scholars, prevent attacks on higher education and promote academic freedom. By joining SAR, we stand in solidarity with...

The Association of Catalan Public Universities took part on Thursday, December 10, 2015 on the 48th European Seminar of the Academic Cooperation Association (ACA) held in Brussels. The central issue of the Seminar was " The international refugee crisis. What role for European higher education? "....